Volunteer
Interested in aiding local families who are in conflict?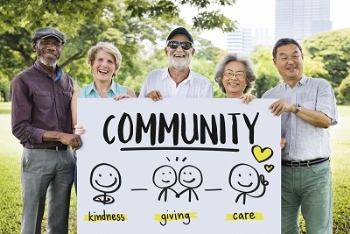 Would you like to provide essential services to your community?
Do you want to empower people to determine their own lives?
If yes, you should consider becoming a volunteer mediator with New Justice Conflict Resolution Services!
New Justice Services, Inc. is a community mediation center seeking to expand their pool of volunteer mediators. Since 1981, New Justice Services has been bringing peace to the lives of Central New Yorkers while they sort out their differences and address concerns through the process of mediation.
What is Mediation?
Mediation is the process in which all parties to a conflict discuss a dispute with the assistance of a trained and impartial mediator. The mediator facilitates the conversation with the disputants in order to develop a mutually acceptable solution. The process is voluntary, private and confidential. New Justice Services provides various mediation services including: Community Mediation, Custody and Visitation Mediation, Parent-Child Mediation, Elder Mediation and Peer Mediation.
If you are interested in helping your community by becoming a volunteer mediator, download and complete the application today! There are no general educational or employment requirements to mediate and our volunteers come from a variety of backgrounds. New Justice Services is committed to ensure all volunteers are supported and adequately trained. We have opportunities in Onondaga, Oswego and Cortland Counties.
How To Apply:
Any interested person should download, complete and email the volunteer application to volunteering@newjusticeservices.org. Once your application is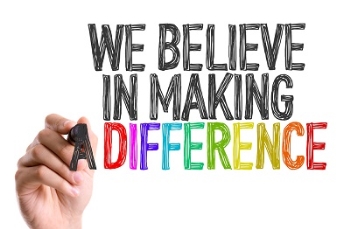 screened, you may be given the opportunity to participate in a basic mediation skills training session. The agency Executive Director is a New York State Certified Mediation Skills Trainer for the basic mediation training and several of the specialized mediation services provided by the Community Dispute Resolution Centers.
Following the training, you may be eligible for the New Justice Services Apprenticeship Program, where you will have the opportunity to practice the skills learned in basic training. You will be given the opportunity to observe and co-mediate with experienced mediators in your county, as well as continue your education of mediation through additional specialized trainings.
Not interested in training to become a community mediator but still looking to volunteer with New Justice? Please contact us at volunteering@newjusticeservices.org for more information or additional questions.
More Information:
Volunteer Mediator Requirements
Mediator Application (download)